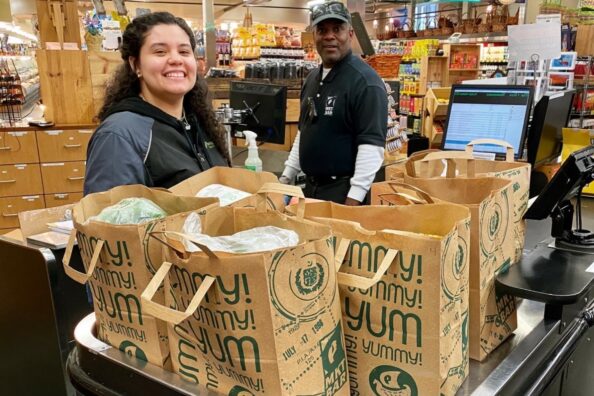 We are ready to take your order!
Place an Order for Curbside Pickup or Delivery
Phoenicia Foods is thrilled to offer curbside and grocery delivery services! Most orders can be filled the same or next day from either of our two specialty market locations. Please click on one of the order button below for the location that is most convenient for you.
Phoenicia Westheimer
Monday – Saturday | 8am – 9pm
Sunday | 8am – 7pm

Phoenicia Downtown
Monday – Wednesday | 9am – 7:30pm
Thursday – Saturday | 9am – 8pm
Sunday | 9am – 6pm

To view a full product list, please visit our online store for one of the following locations. For shipping requests outside if the Houston area, please order from our Westheimer location.