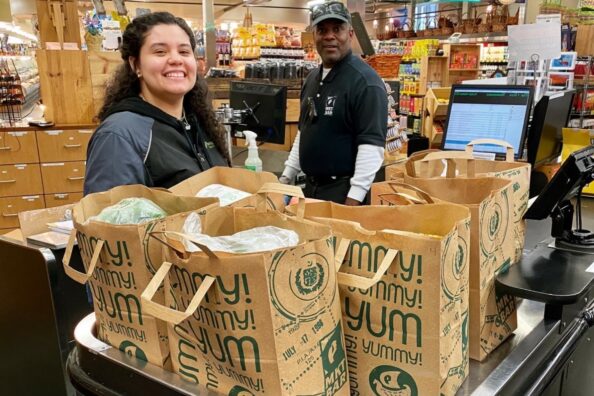 We are ready to take your order!
Place an Order for Curbside Pickup or Delivery
Phoenicia Foods is thrilled to offer curbside and grocery delivery services! Most orders can be filled the same or next day from either of our two specialty market locations. Please complete the order form below and a Phoenicia associate will contact you to confirm pick-up or delivery time, offer substitute items or notify you of out of stock items.
Current Phoenicia Westheimer Hours of Operation
Monday – Saturday | 8am – 9pm
Sunday | 8am – 7pm
Current Phoenicia Downtown Hours of Operation
Monday – Saturday | 9am – 7:30pm
Sunday | 9am – 6pm
If you prefer, you can call in to either location to place your order.