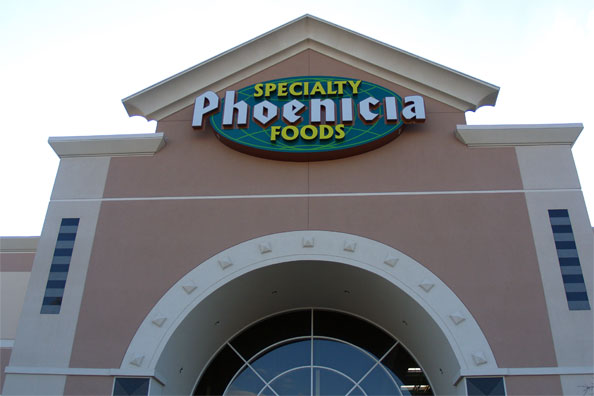 Your one-stop YUMMY shop for West Houston.

Phoenicia Specialty Foods is a 55,000-square-foot food market and distribution headquarters in West Houston, with its buying power achieved from the imports of international gourmet foods. Both wholesale and retail operations are conducted in our state-of-the-art facility and our patrons have come to appreciate our down-to-earth gourmet food prices. Phoenicia now carries more than 10,000 products from more than 50 countries.
As the original one-stop YUMMY shop, we are pleased to offer fresh-baked artisan breads, award-winning European pastries, boutique wines and beers, quality meats and cheeses, fresh seafood and meat, fine catering, tasty prepared foods, exotic produce and housewares. We're not just a grocery…we're an experience!