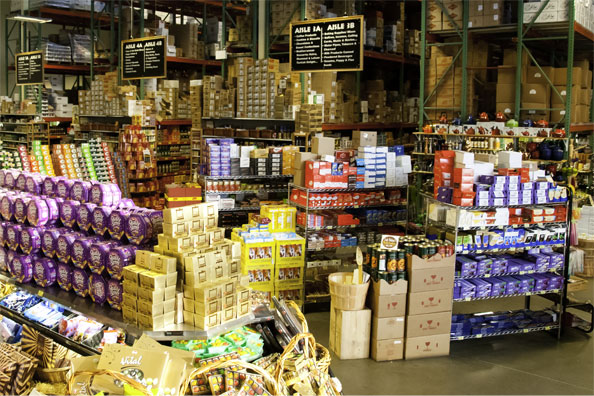 Several scrumptious spots. Same YUMMY scene.
The international food market of your dreams is close to wherever you work, live or play in Houston. If you stop by our Downtown location, check out Phoenicia Coffee House for a jolt of energy or experience MKT BAR our hip wine and beer bar that serves up tasty meze style plates in the same space!
While visiting our Westheimer market, you have the opportunity to enjoy our landmark restaurant, Arpi's Phoenicia Deli, which is nestled in the same shopping center! Eat in bliss at the modish-designed space that has a large selection of Mediterranean tapas-style dishes, including our world-famous shawarma sandwiches. Finish off the satisfying meal by further sampling our boutique wines, decadent gelato flavors or signature coffee drinks at our Phoenicia Coffee House lounge or patio under the same roof!